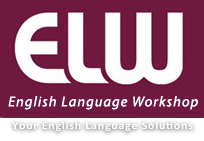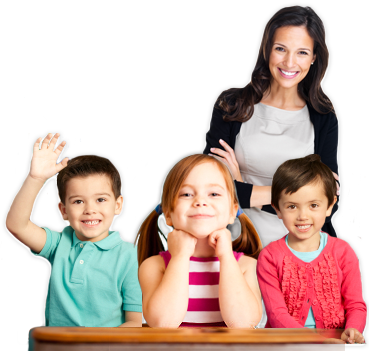 ELW (English Language Workshop)
was founded in 2001 with the aim of bringing in quality education in English to students and teachers in Malaysia. We employ teaching methods which are proven to motivate and encourage a child's love for the English language. It is our aim to not only teach children to speak and write English well but also to teach kids how to learn. Well-developed learning habits are the keys to successful life-long learning.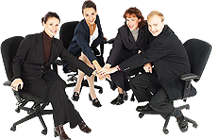 Our school is an accredited study centre for English As First Language (EFL) International Education Group (Canada & Singapore)...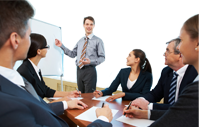 Ired of paying for trainings that uses language materials that do not benefit your staff directly. Training that is conducted in silo without putting...